The 3 different sizes of spinners will fit for all your needs and travels.From short weekends to long trips. You can choose your favorite one between a large colour range.
Product info
Model: Spinner
Colour: FIZZY MINT
Material: 95% NYLON 5% POLYESTER
Dimensions: 55.0 x 35.0 x 21.0 cm
Volume: 36 L
Weight: 2.2 kg
SKU: P91*64001
Features
4 double wheels
TSA lock
ID tag
1 zipped pocket on the front
1 bottom compartment with ribbons
1 zipped lateral pocket
1 easy access top pocket in the front compartment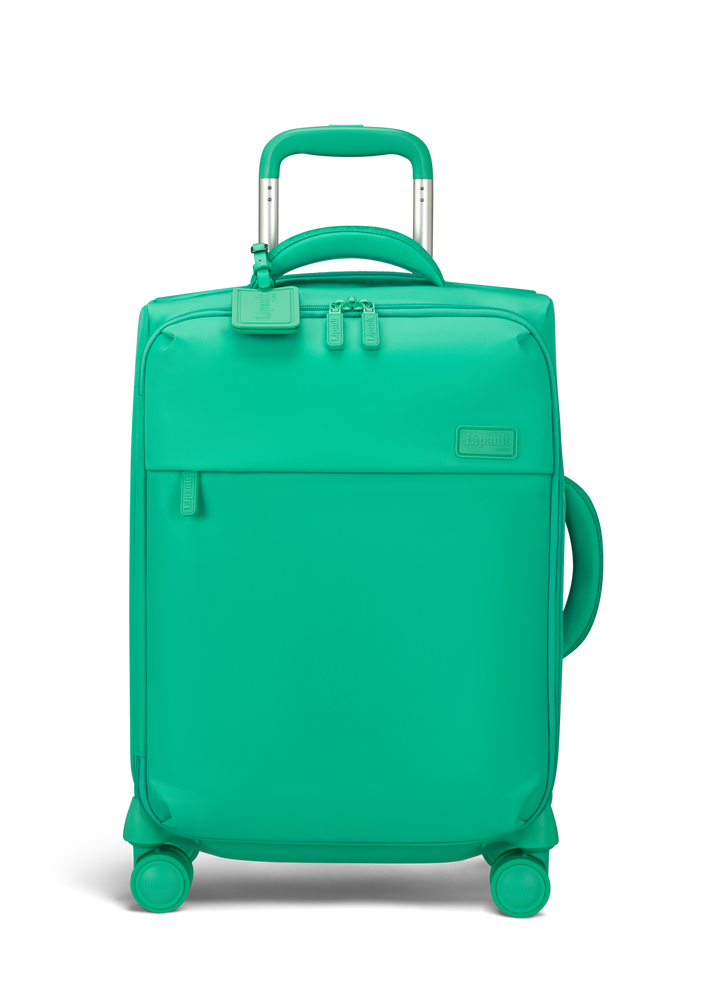 Barcode/EAN
Need some help?
We're always here to answer your questions about our products. Or maybe you just feel like saying hello. Either way, get in touch with us here
Alternatively, check out our FAQ section here. Maybe we've already answered your question!