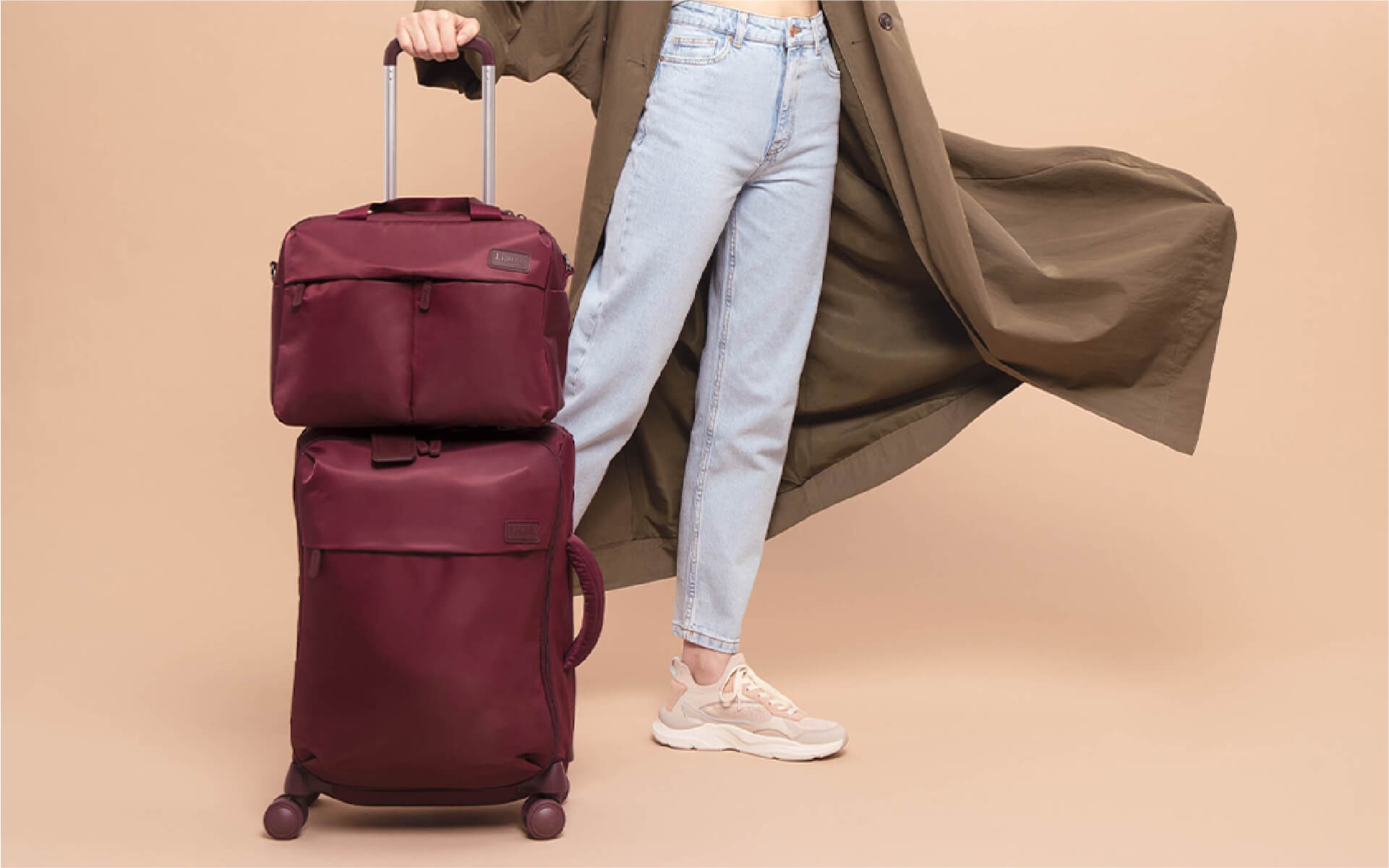 Discover Lipault
Lipault, the young Parisian brand of bags, suitcases and fashion accessories revolutionises the world of luggage and leather goods by bringing style, colour and audacity.
Precursor of originality and fantasy Lipault spread a state of mind: a positive and uninhibited brand. Every step is an adventure, Paris becomes a playground - fashion a way of expression.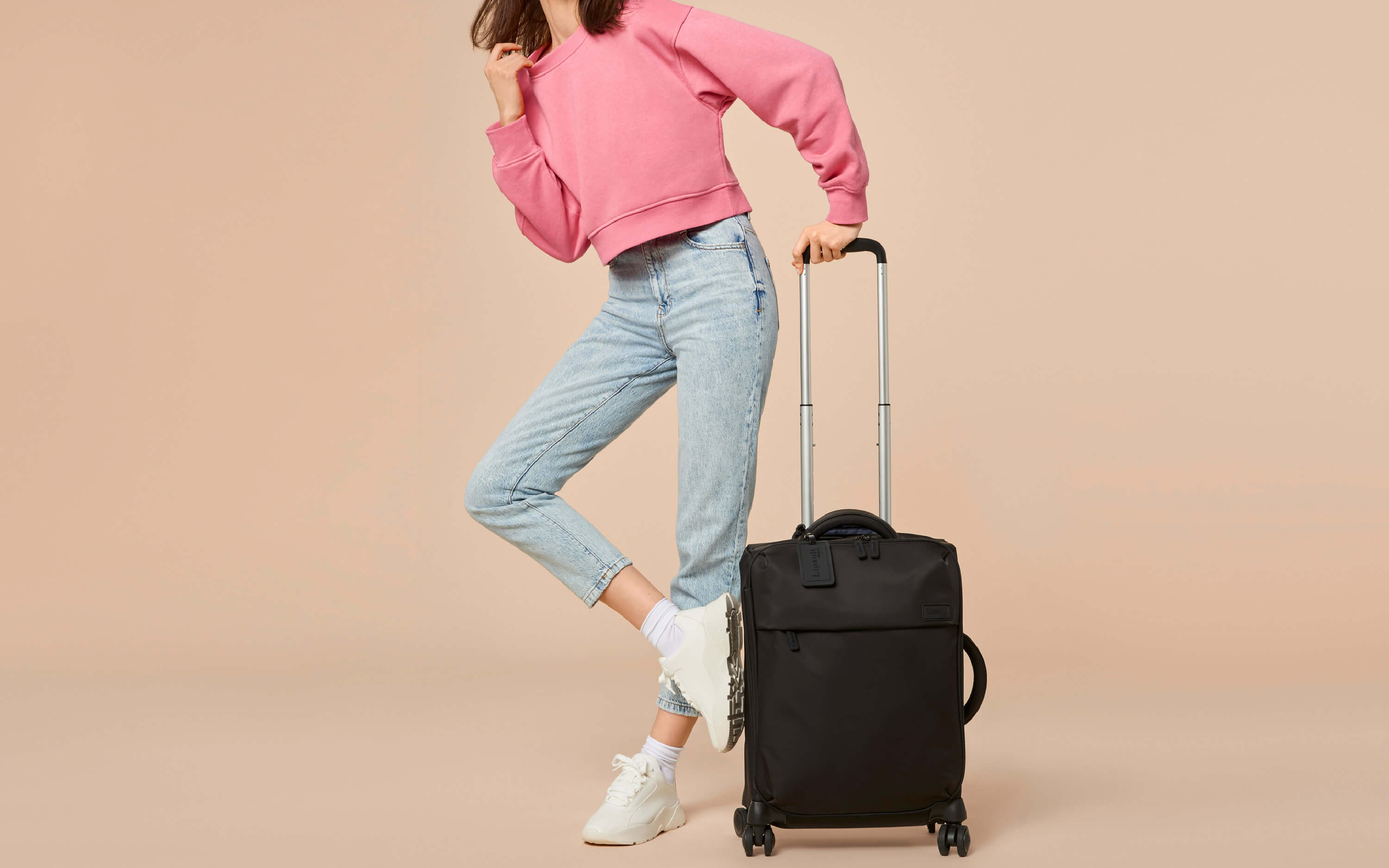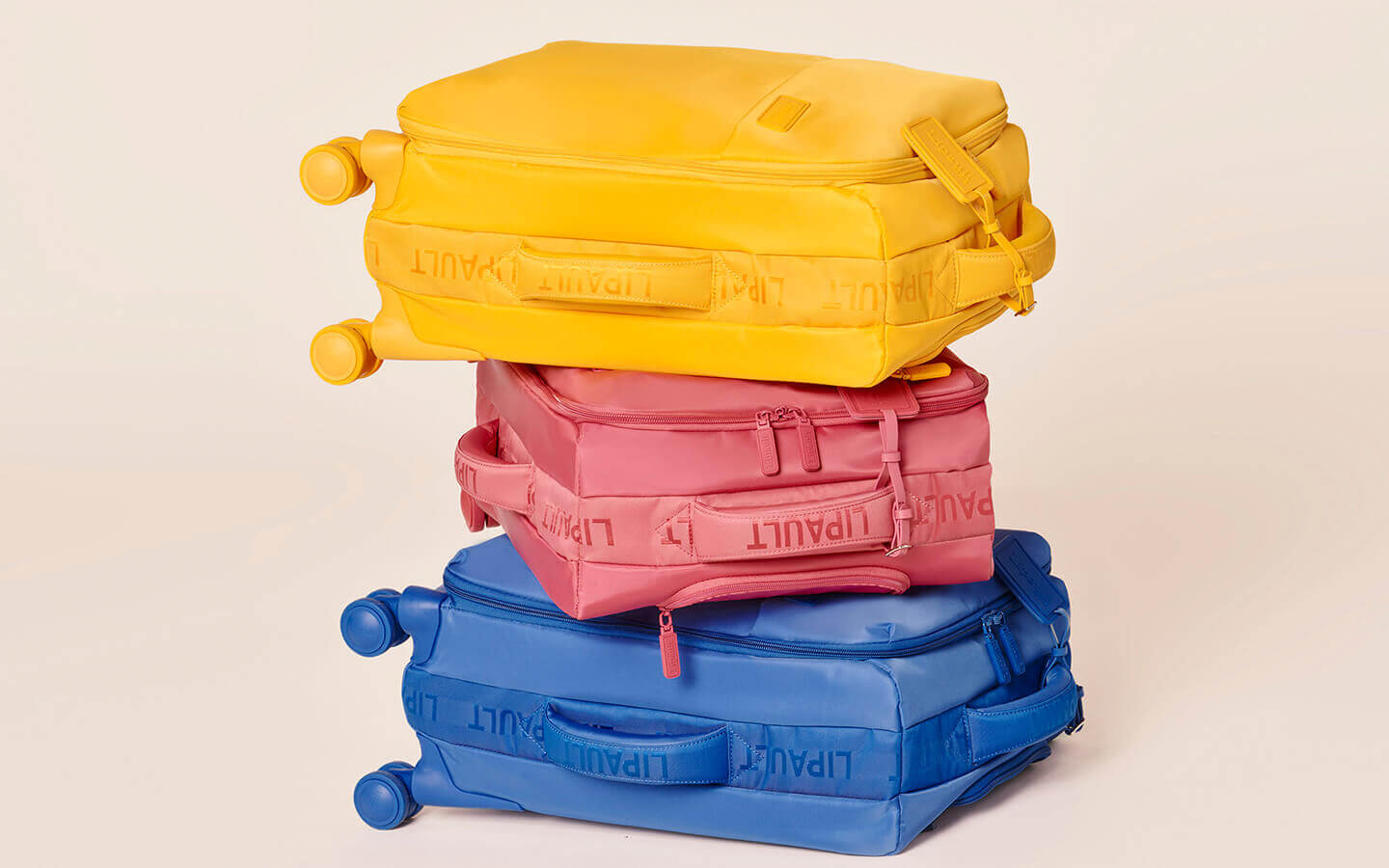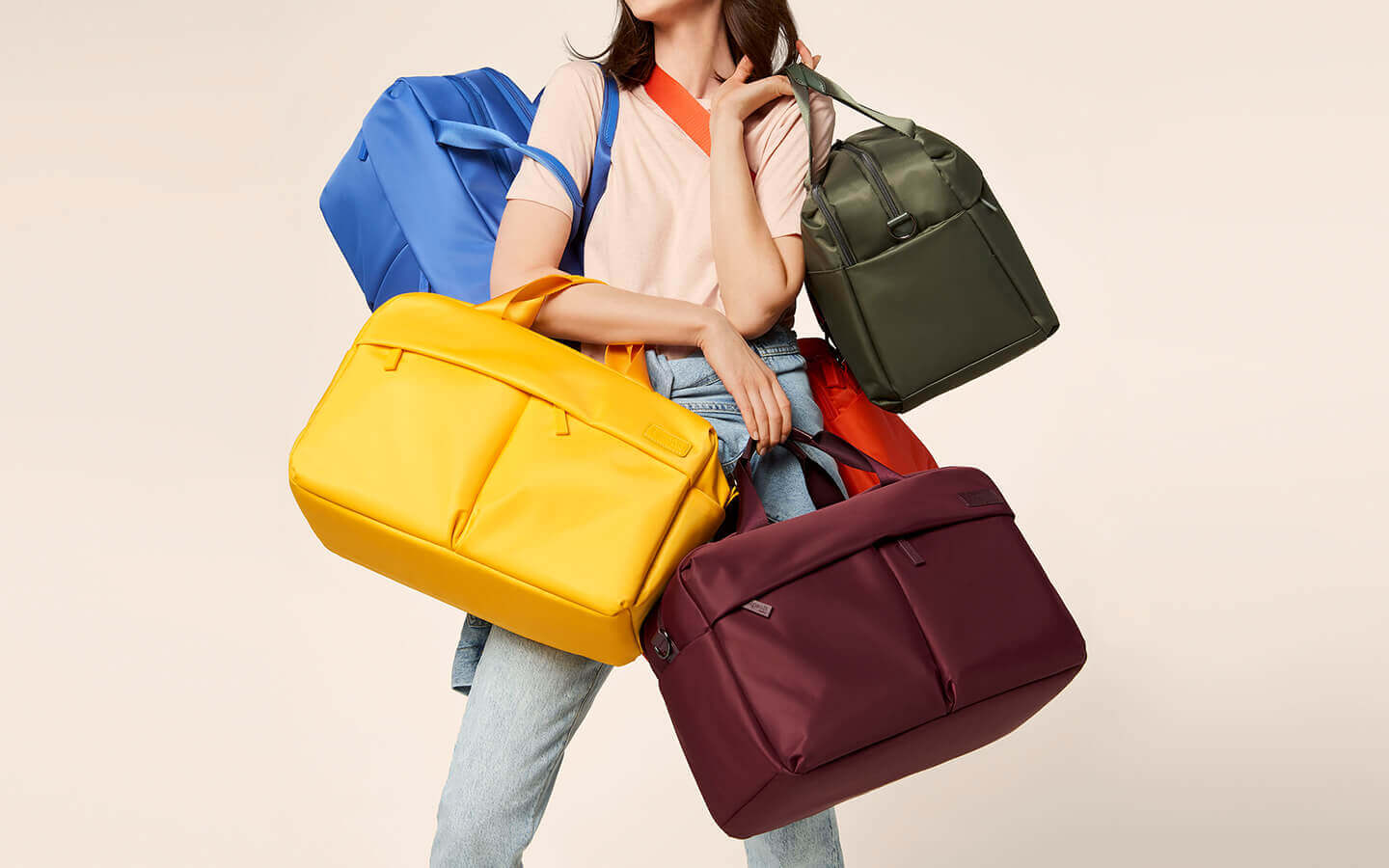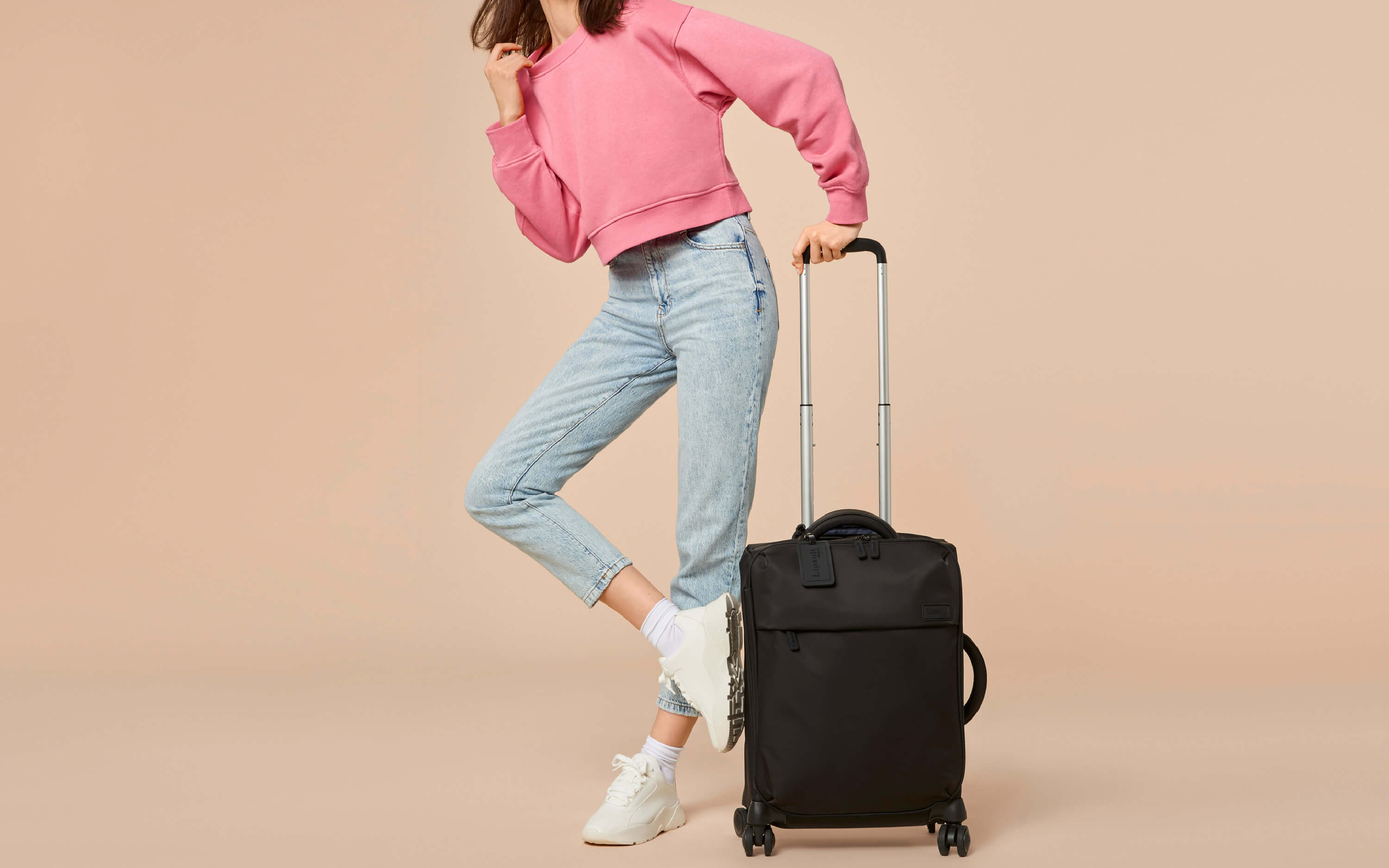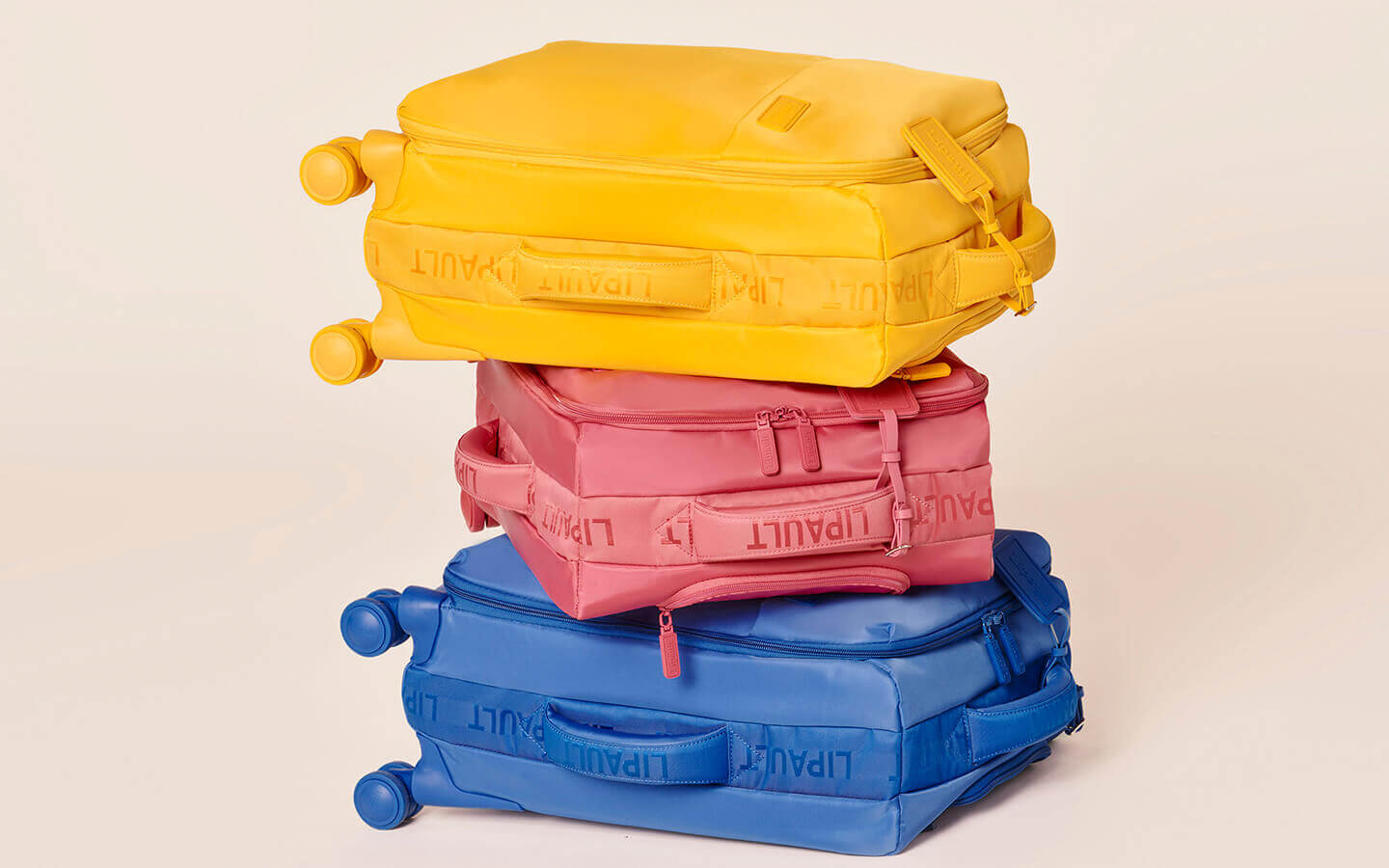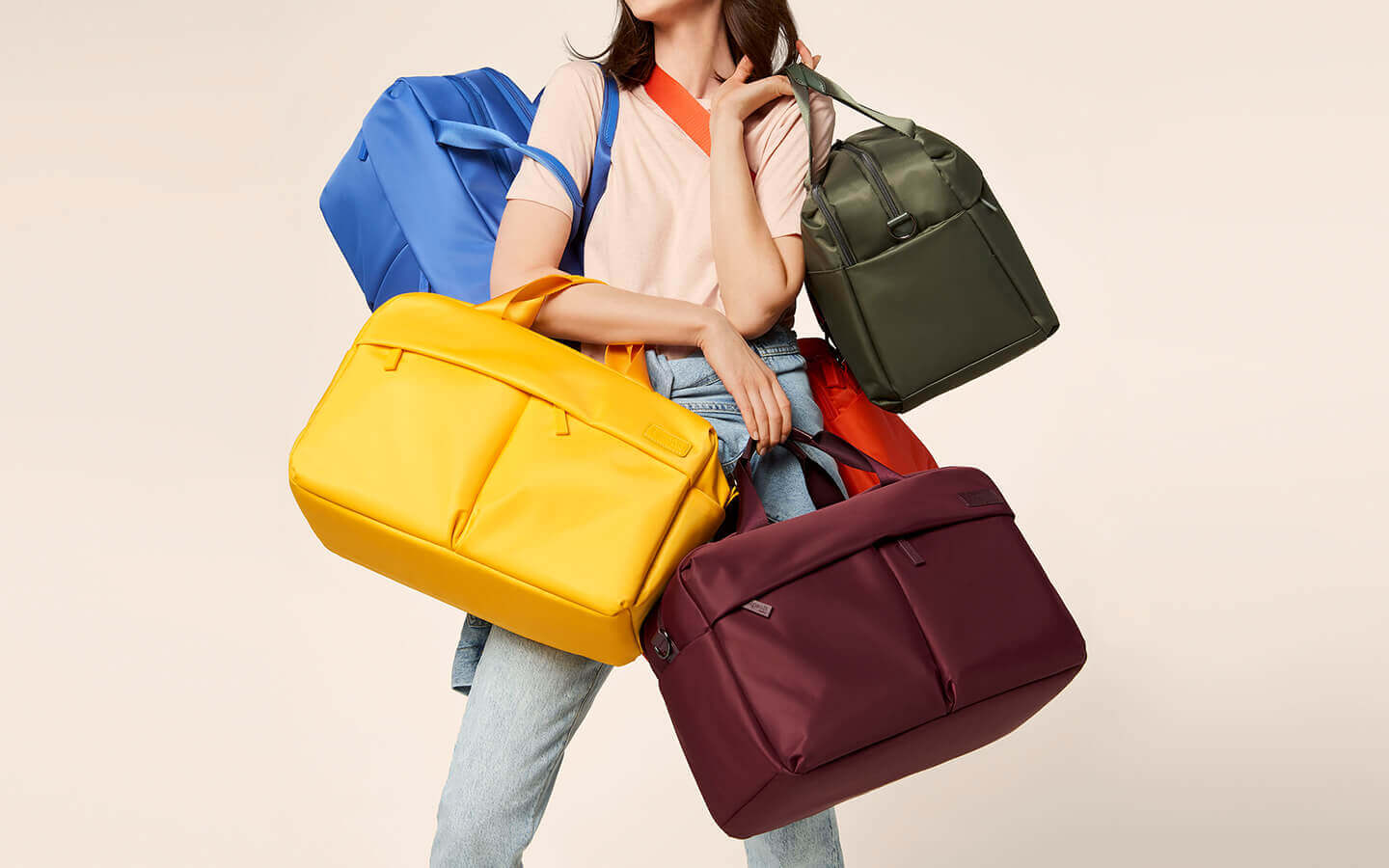 Lipault draws its inspiration from today's Paris, a Paris urban, chic and sometimes secret that is constantly renewed. One muse: the Parisienne. The Brand is inspired by its natural elegance, its casual look, its subtle sensuality and what makes her feel unique. Every step is an adventure, Paris a playground, fashion a way of expression.
The Lipault spirit is resolutely feminine with solar energy. Impertinent, playful, sparkling and daring, Lipault is for all women, free in fashion as in life. To those who dare to be against the current, who create, mix, remix, and face each other with a smile.
Color as inspiration, year after year and season after season. Colorful and sparkling collections to re-enchant your wardrobe and twister your outfits. From cherry red to Klein blue to mustard yellow and khaki, Lipault revisits the classics and plays with colors. Infinite palettes, deep and vibrant shades, Lipault reinvents color to make each day of your life different.