Paris is the stuff of dreams! We could talk about the city's history for hours, and the different things you can do there. But, as they say, a picture is worth a thousand words… and this is how we want to present our city to you today. To do this, the Lipault team has selected its five favourite Parisian Instagramers, five different individuals who share with us their perception of the "City of Light." So, to more efficiently prepare your trip to the French capital, we invite you to visit their Instagram accounts and even exchange a few words with them:
VuTheara:
It was impossible not to mention VuTheara Kham, who discovered photography thanks to Instagram in 2011. Having become a real expert, his photographs have already won him a host of prizes.
Show Account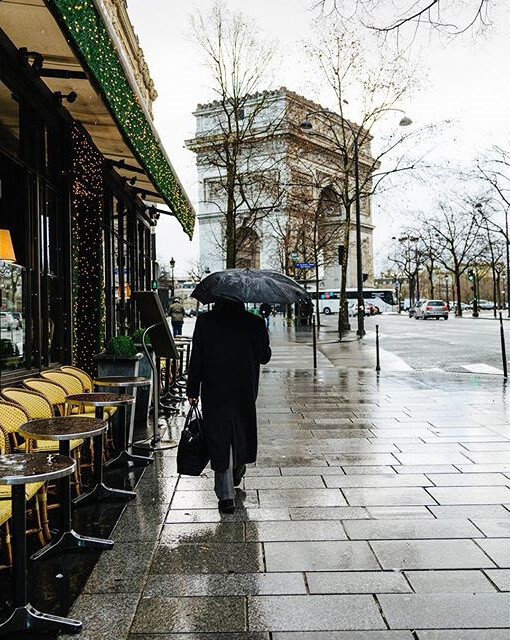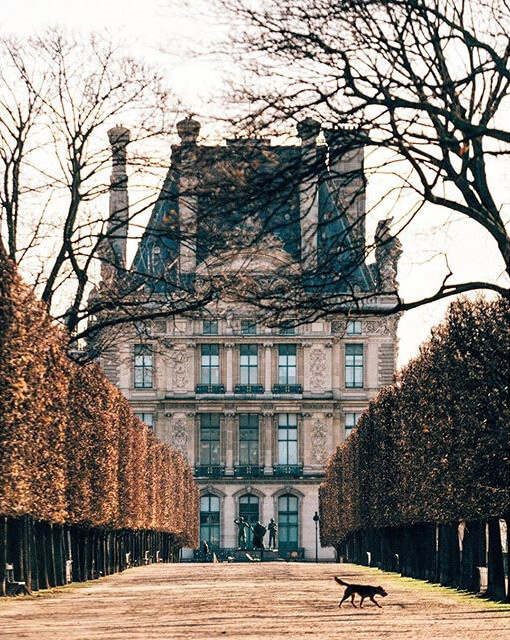 Wonguy974:
Olivier Wong-Man-Kan is one of those people who get up early to watch the sun rise. The majority of his photographs are taken early in the morning, when Paris is still asleep.
Show Account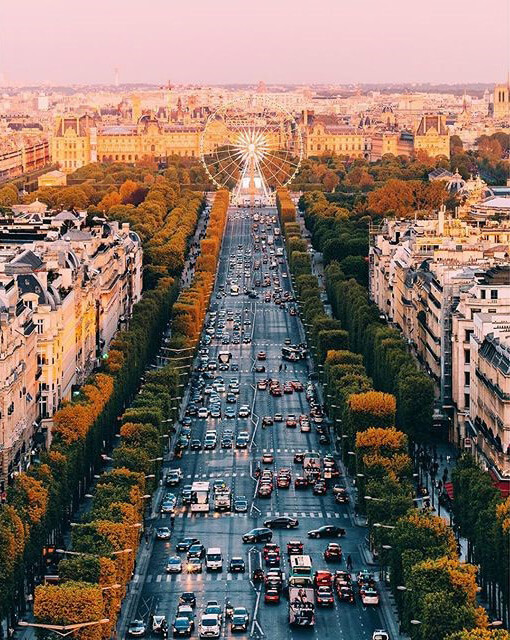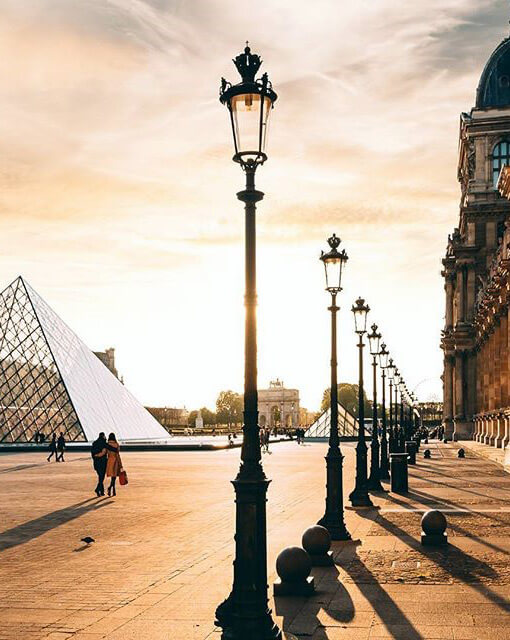 Nathparis:
Nathalie Geffroy, an Artistic Director, offers us her vision of Paris with a woman's touch.
Show Account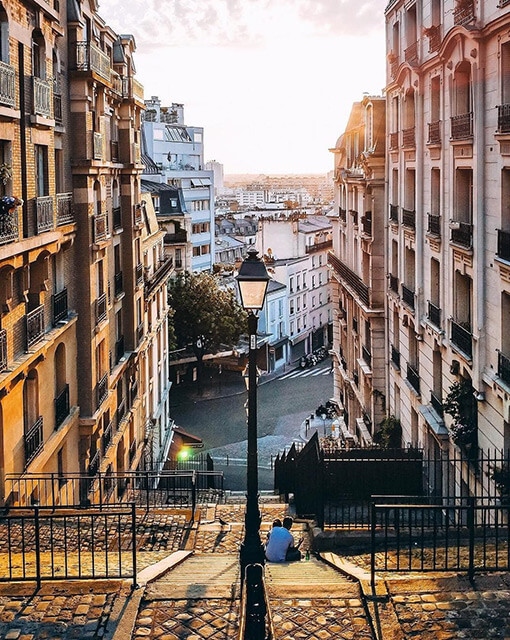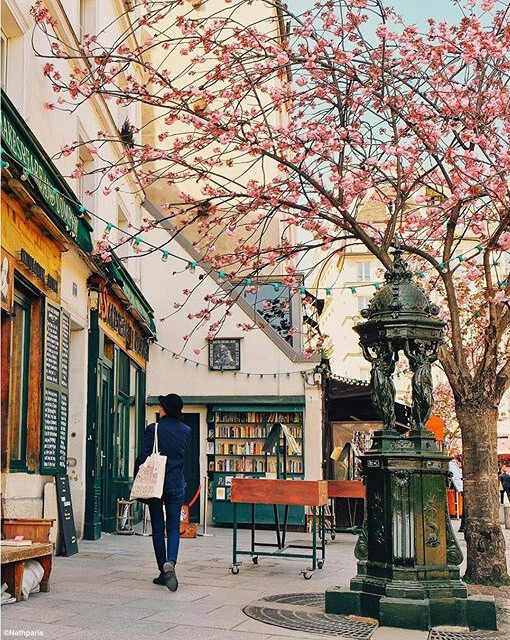 Kastel:
This artist offers us a different view of Paris, with his delight in playing with reflections and his audacious use of black & white.
Show Account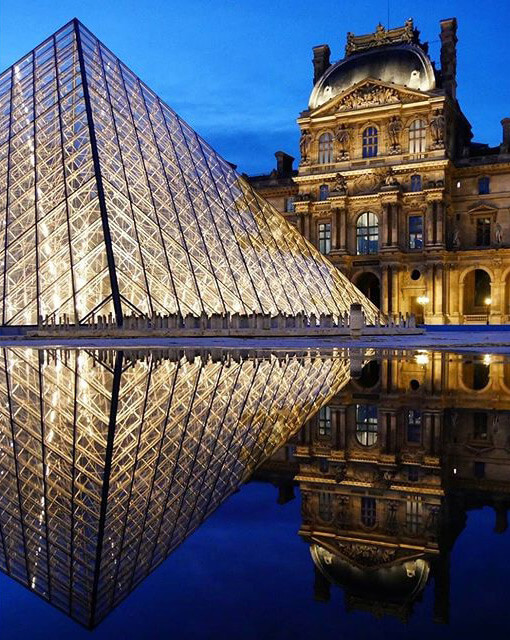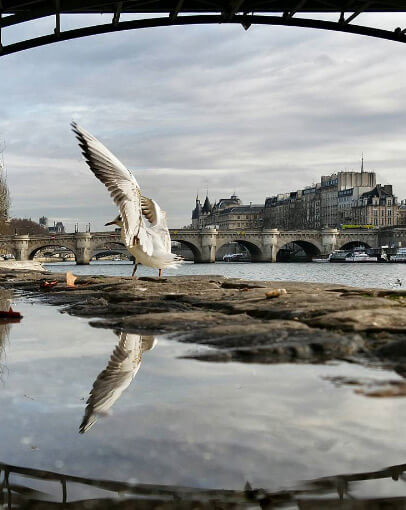 Leoleoparis:
Like many Instagramers, Hannibal Renberg only uses his smartphone. A believer in the virtues of black & white, his work focuses on the lives of Parisians through a unique series of photos.
Show Account