We're keeping up the good work! After talking about Dasha and Colin Gold of The Trend Spotter, we would now like to present Madam Kool and Mr Kool, two fashion and travel enthusiasts who, together, form the Kool Koople! Always in high spirits, they tell us about their daily lives… and make us dream.
If you enjoy photography, beautiful scenery and fashion, you will be delighted to discover the Instagram account of Mr Kool.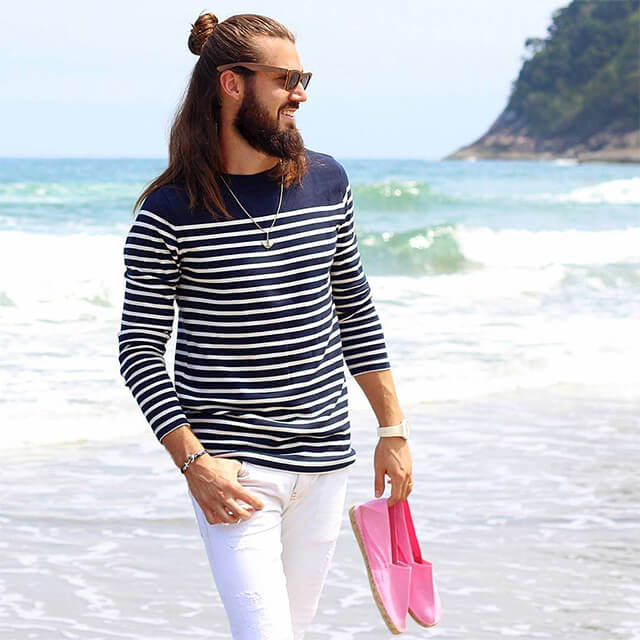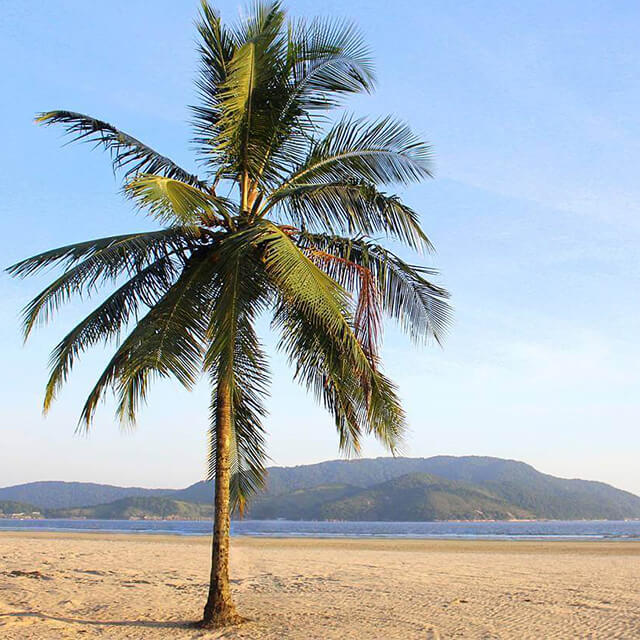 ©koolkoople
If you are a fashionista looking for inspiration, we invite you to take a look at the Instagram account of Madam Kool (@nicolesbernardes)!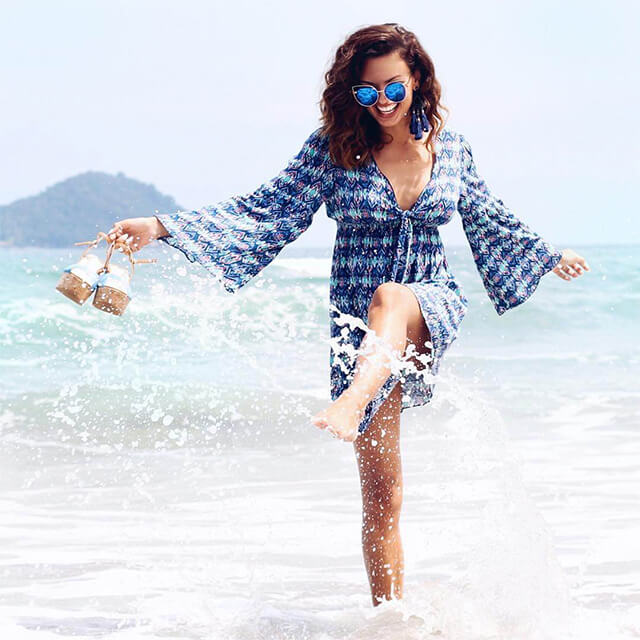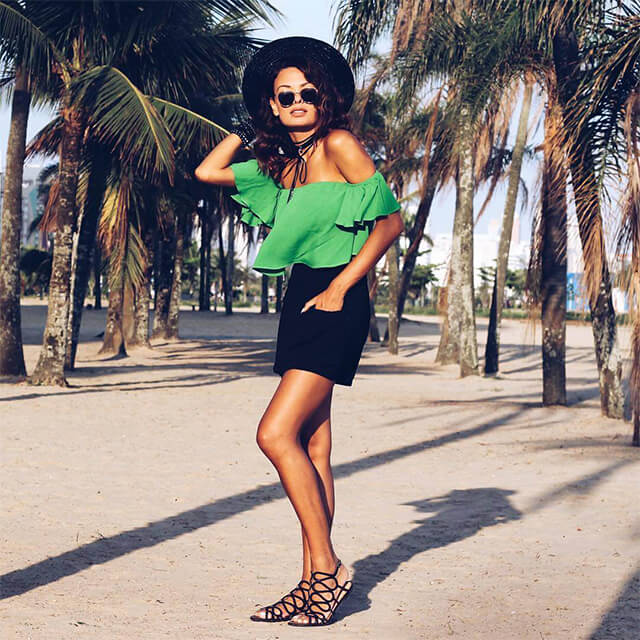 ©koolkoople
We also invite you to check out their blog "Kool Kouple" . Surprise: if you only speak French or English or Portuguese, you'll be fine as this universal blog is entirely written in all three languages!