The laptop backpack is so practical for the modern day business women. A separate, padded section specifically designed for up to 15.6" laptop, it also has thoughtfully designed pockets throughout.
Product info
Model: Laptop Backpack
Colour: BLACK
Material: 90% NYLON 10% PU
Dimensions: 39.0 x 30.0 x 14.0 cm
Volume: 0.01 L
Weight: 0.76 kg
SKU: GQ4*01016
Features
External: 2 zipped pockets
1 back zipped pocket
smart sleeve Interior: 2 main compartments
2 flat pockets
1 zipped pocket
1 tablet pocket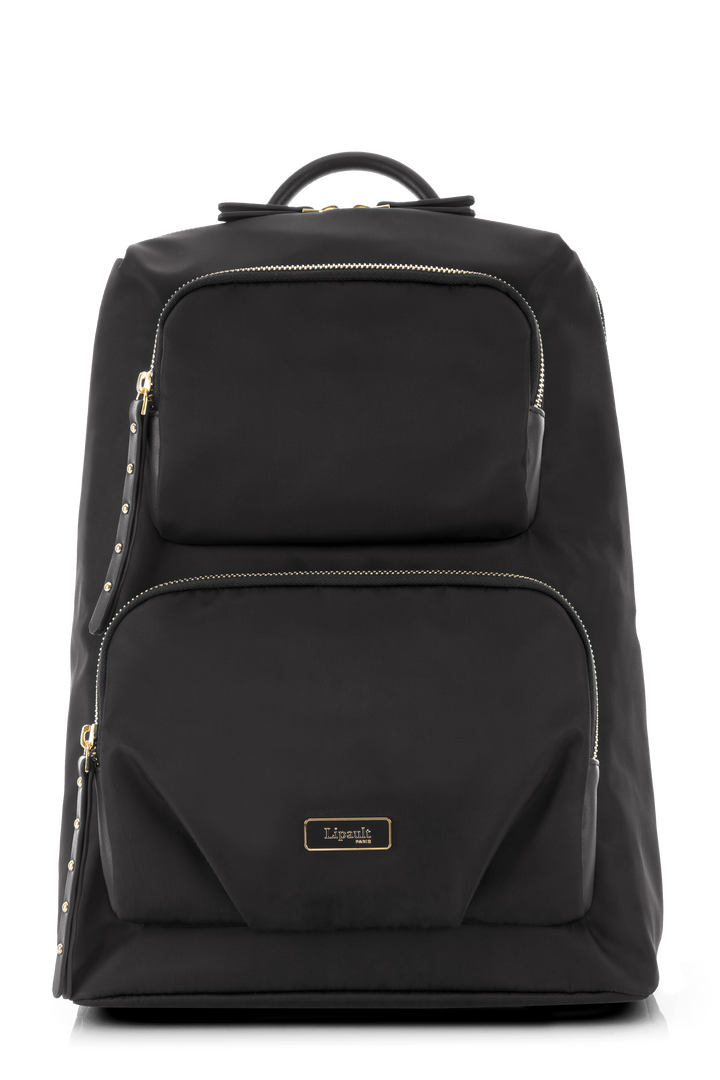 Need some help?
We're always here to answer your questions about our products. Or maybe you just feel like saying hello. Either way, get in touch with us here
Alternatively, check out our FAQ section here. Maybe we've already answered your question!