Keep your belongings organised with our classic Plume Essentials range. Whether travelling abroad, on the commute to work or heading into town the Plume Essentials range will fit all types of activity. Featuring functional shapes and contemporary lines, and packed with features this light and simple range won't let you down.
Product info
Model: Belt Bag
Colour: CAMEL
Material: 90% NYLON 10% PU
Dimensions: 8.0 x 11.5 x 21.0 cm
Volume: 1.4 L
Weight: 0.28 kg
SKU: P66*B4011
Features
Black; rose goldtoned hardware
Adjustable waist belt; detachable
Exterior zipfastened pocket
Logo print to front
Zipfastened main compartment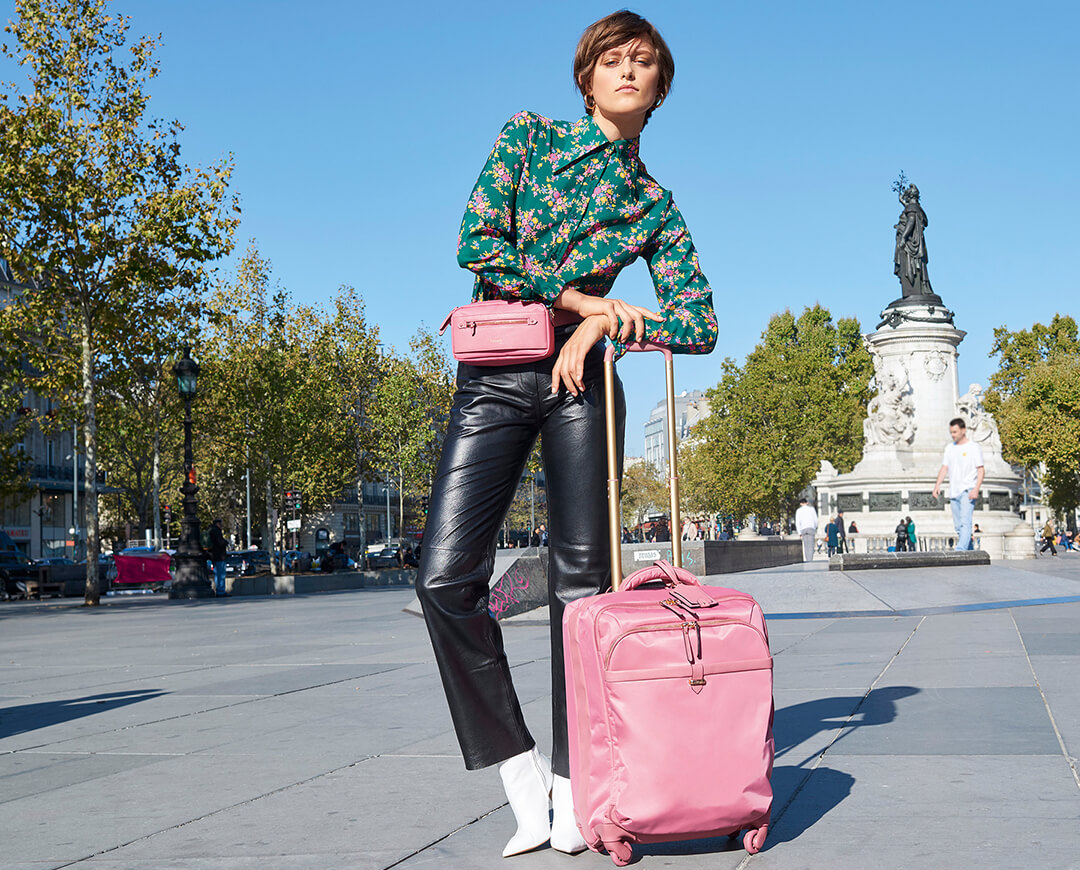 Need some help?
We're always here to answer your questions about our products. Or maybe you just feel like saying hello. Either way, get in touch with us here
Alternatively, check out our FAQ section here. Maybe we've already answered your question!