More than just travel companion, this backpack is an ideal pick for commuters and those who are always on the go. Beyond the soft-touch fabric,this backpack keeps all the features from the one in City Plume collection. In that way, this product is both stylish and convenient.
Product info
Model: Backpack
Colour: BLACK
Material: 52% PU48% POLYESTER
Dimensions: cm
Volume: 0.01 L
Weight: 0 kg
SKU: P90*09002
Features
Exterior: 1 zipped pocket on the front Interior:1 bottom compartment with ribbons
1 zipped lateral pocket
1 easy access pocket
1 top compartment
zipped pockett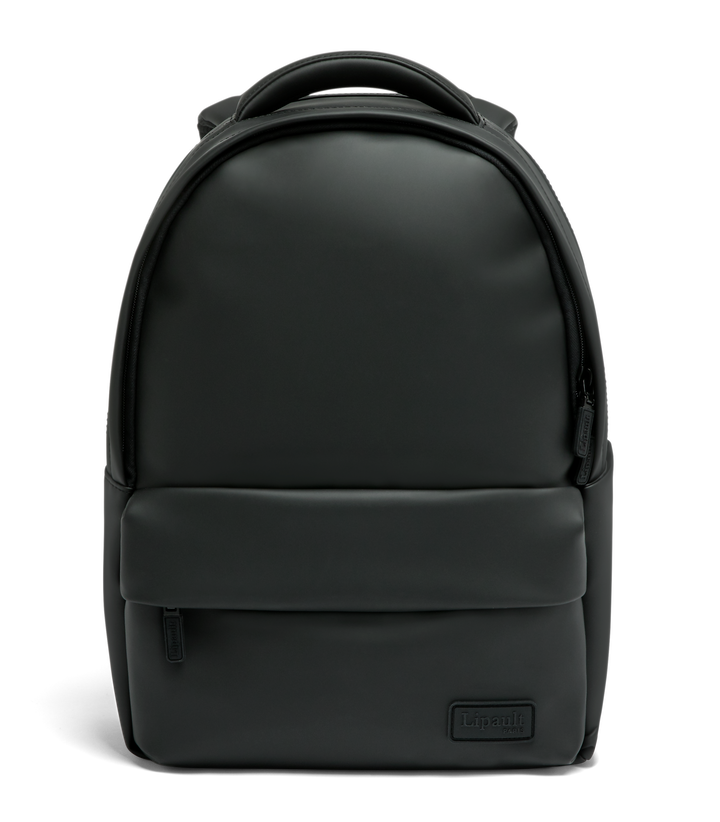 Need some help?
We're always here to answer your questions about our products. Or maybe you just feel like saying hello. Either way, get in touch with us here
Alternatively, check out our FAQ section here. Maybe we've already answered your question!