This crossbody is a handy day-to-night bag that fits in all your small essentials. It features multiple pockets and an adjustable strap for adaptability.
Product info
Model: Shoulder Bag
Colour: BLACK
Material: 90% NYLON 10% PU
Dimensions: 17.0 x 27.0 x 9.0 cm
Volume: 0.01 L
Weight: 0.35 kg
SKU: GQ4*01017
Features
External: 1 zipped pocket
1 hidden zipped pocket and 1 back pocket Interior: 1 main compartment
1 zipped pocket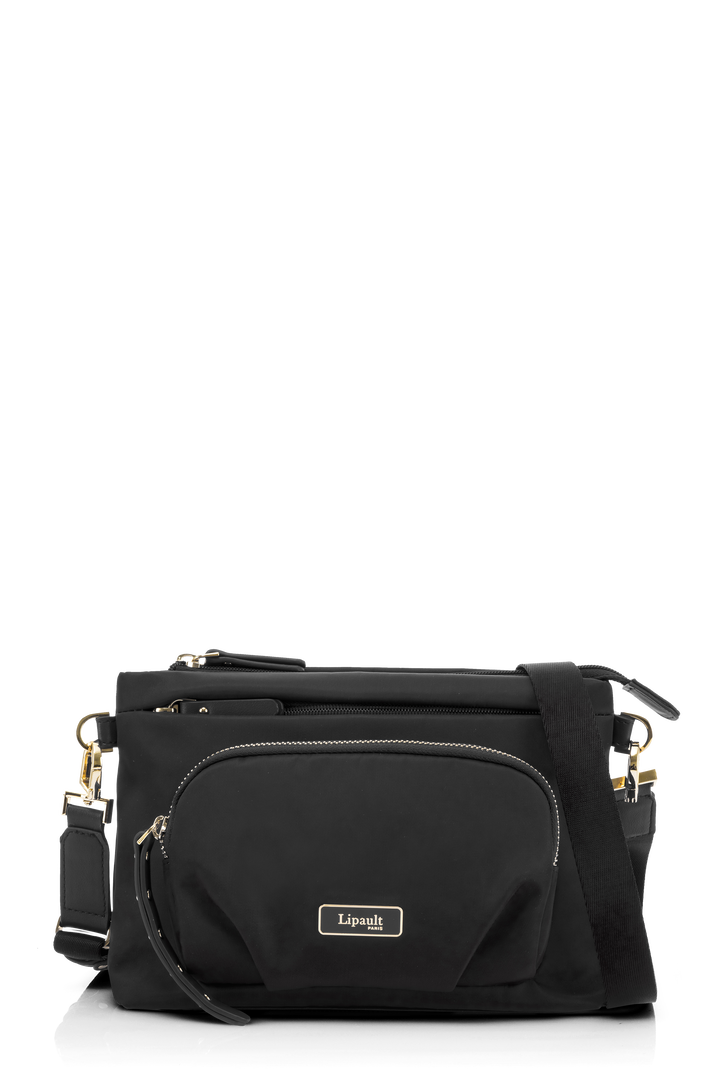 Need some help?
We're always here to answer your questions about our products. Or maybe you just feel like saying hello. Either way, get in touch with us here
Alternatively, check out our FAQ section here. Maybe we've already answered your question!